August 26 is quite an important day for many US dog lovers. As our dog tapestry pillow covers are by far the most successful sellers in our yapatkwatapestries store, we are glad to offer a special discount of 10% during the whole month of August. Simply use the coupon DOGDAY10 when checking out and you will automatically be granted the 10% discount. Following is a handful of pillows that are absolute bestsellers in our store. Please note that the coupon is only valid for the Dog Tapestry Pillows Section in our Etsy store. Happy National Dogday !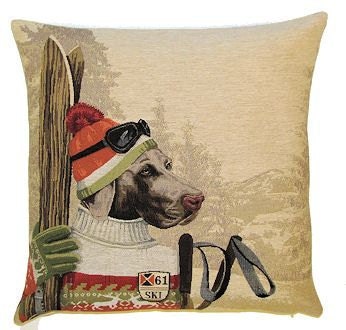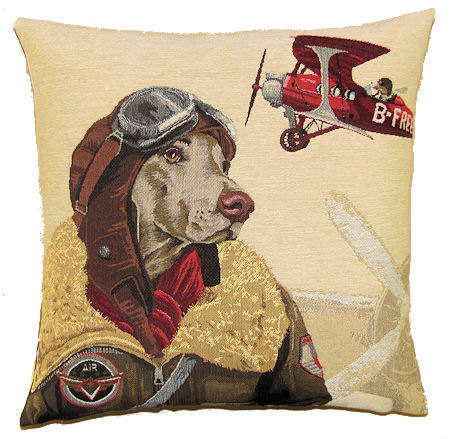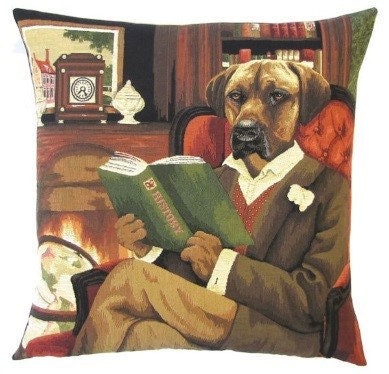 N°3 : Rhodesian Ridgeback Reading
And finally, you may like this wonderful set of 3 pillows showing dogs playing their favourite games :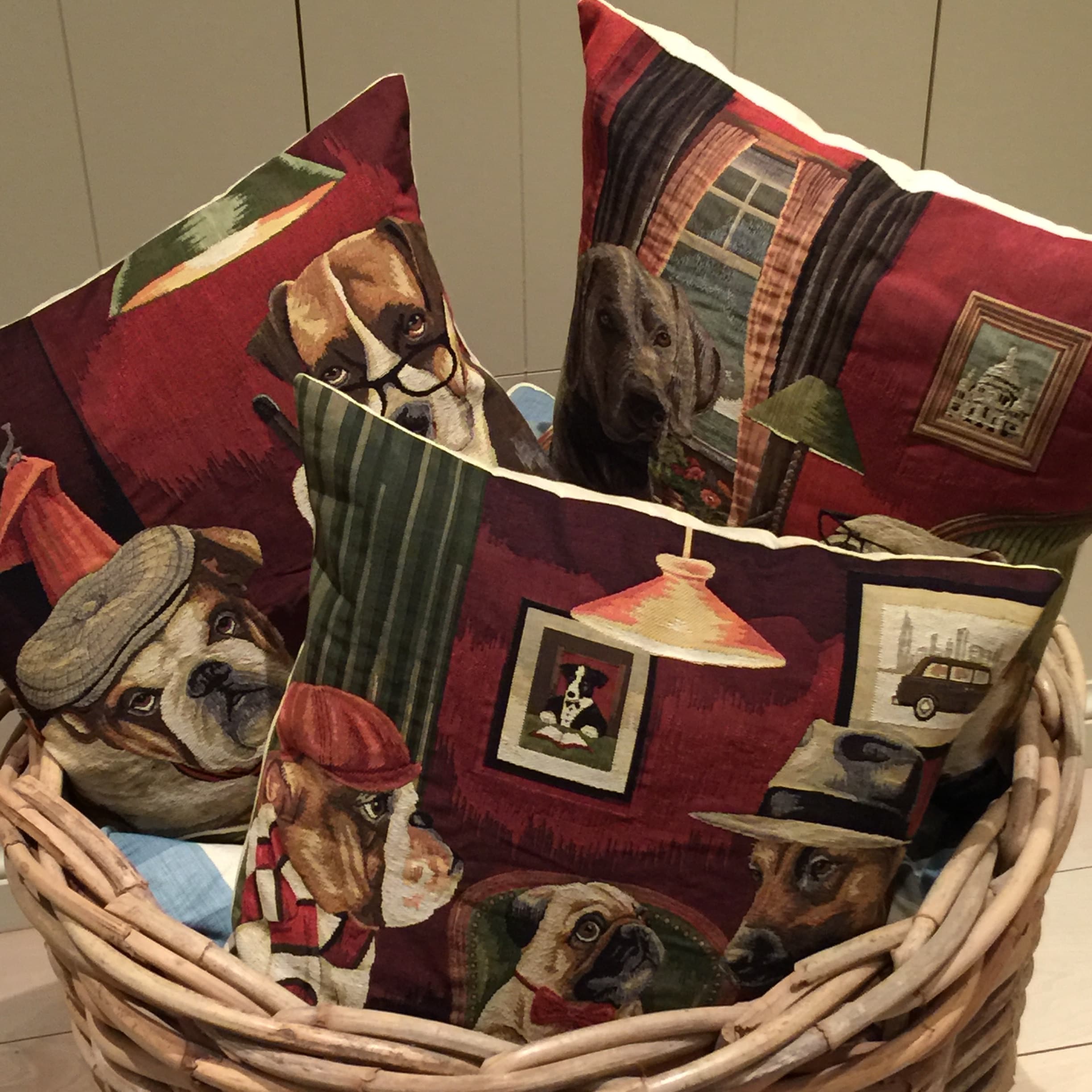 Please order before August 15 if you want your pillow by August 26 !
Cheers !
Tom